1906 AD
Homestead Zhořec
Welcome
Our homestead is located in the westbohemian village of Zhořec near Bezdružice in the region of Kryštof Harant, Lord of Polžice and Bezdružice.
Here, in a half-timbered house with a few houses, you find a hundred-year-old manor house with a barn.
We cordially invite you to the tranquil region of Konstantinolázeňska, which is loved by all those who appreciate nature and like to discover new places that you can not fall in love at the first sight.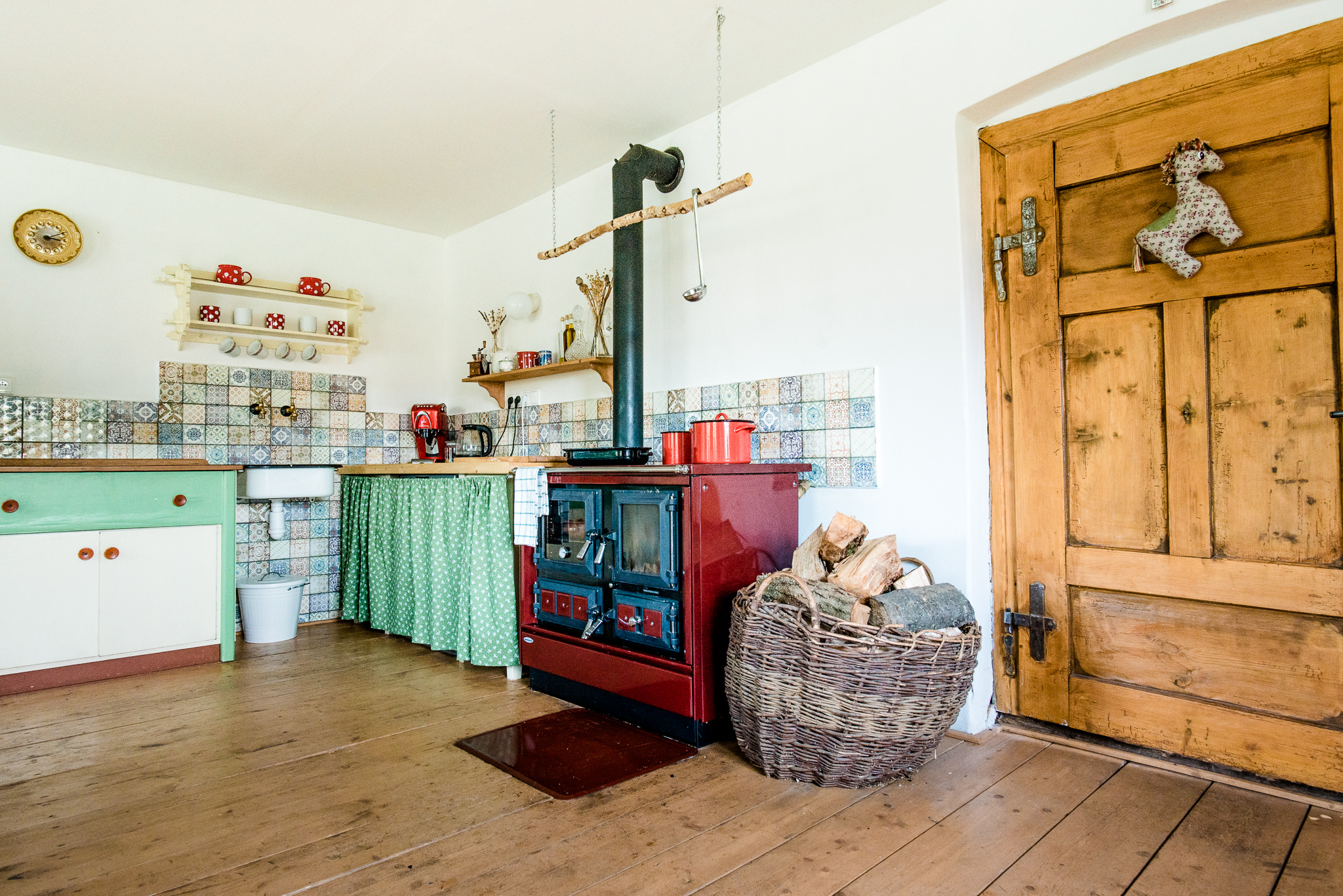 Accommodation
You can stay in a family house, which is divided on the ground floor and an attic with overflow.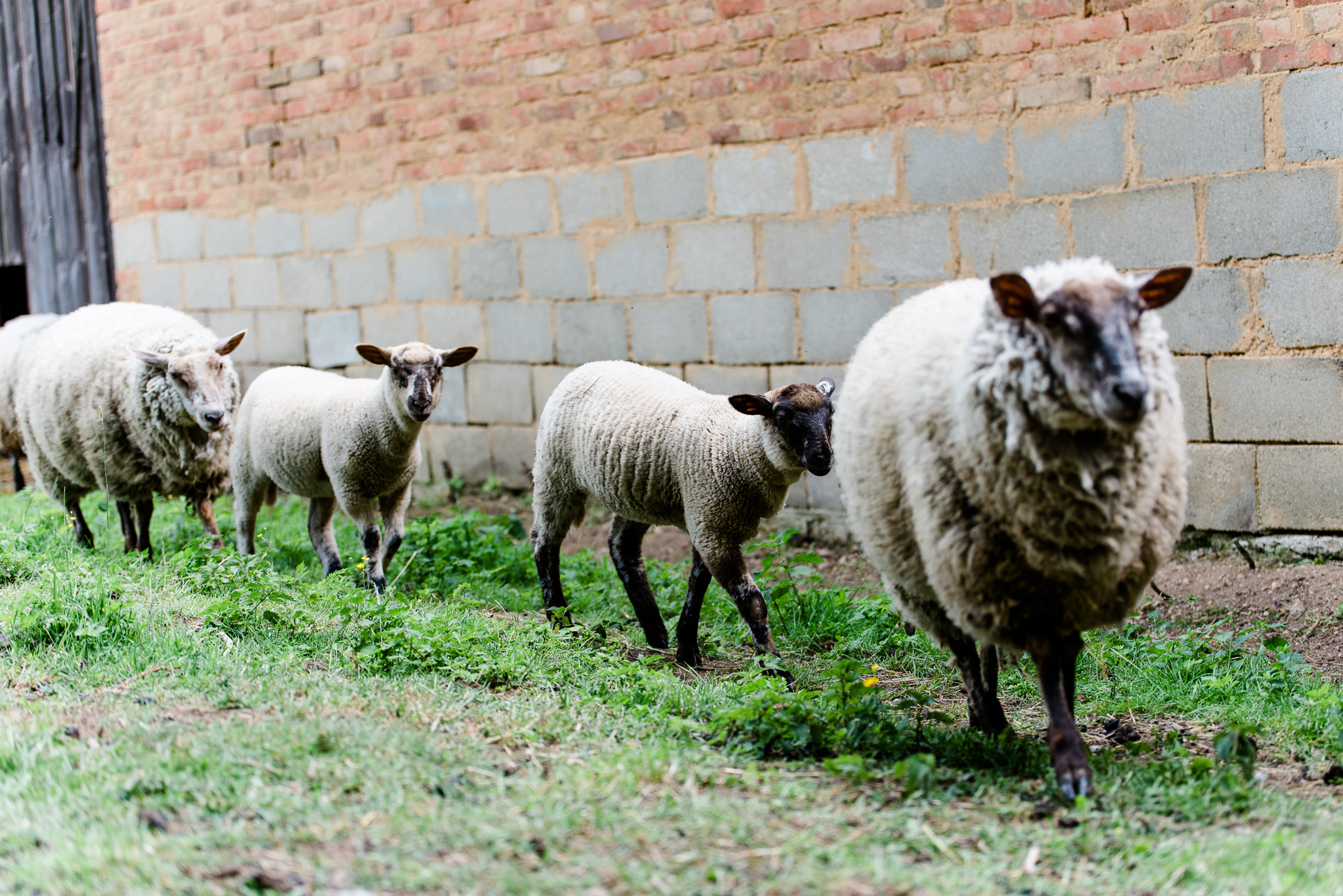 Our homestead
Every homestead should has a small farm. We begun with two sheep grazing behind the barn.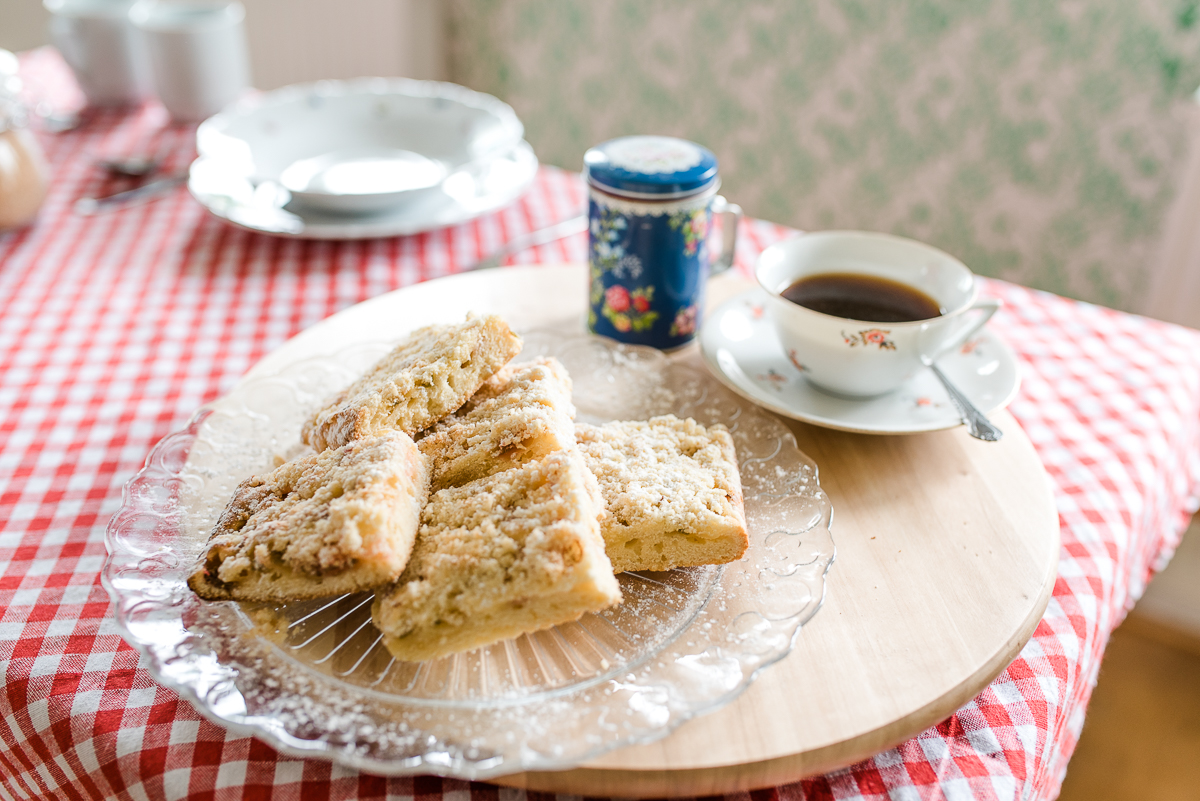 Bunn and coffee
Do you want to know what is new? Do you want to have a bun and a coffee?