Our homestead
---
Every homestead should has a small farm. 
We begun with two sheep grazing behind the barn. Trend bio nebio is supported by a smaller field with potatoes, onions and sunflowers and several sprouts with radishes, tomatoes, parsley and garlic. You will not be missing herb garden, for sure . From our garden we make our cosmetics and "do it yourself" in the kitchen that are available to our guests. We are very proud of our fruit orchard and the old bohemian garden, which we mostly weave by hand.
Because we do not belong among the lovers of english lawns, this year we had piles of dandelions. We collected you at the noon and prepared for you home-made dandelion honey. The liking of this sweet syrup with the scent of caramel and summer meadows lasts centuries.
Marilyn and Klakson. Our live lawn mowers born in January 2017. Being both good girls, Klakson is definitely a bigger feminist.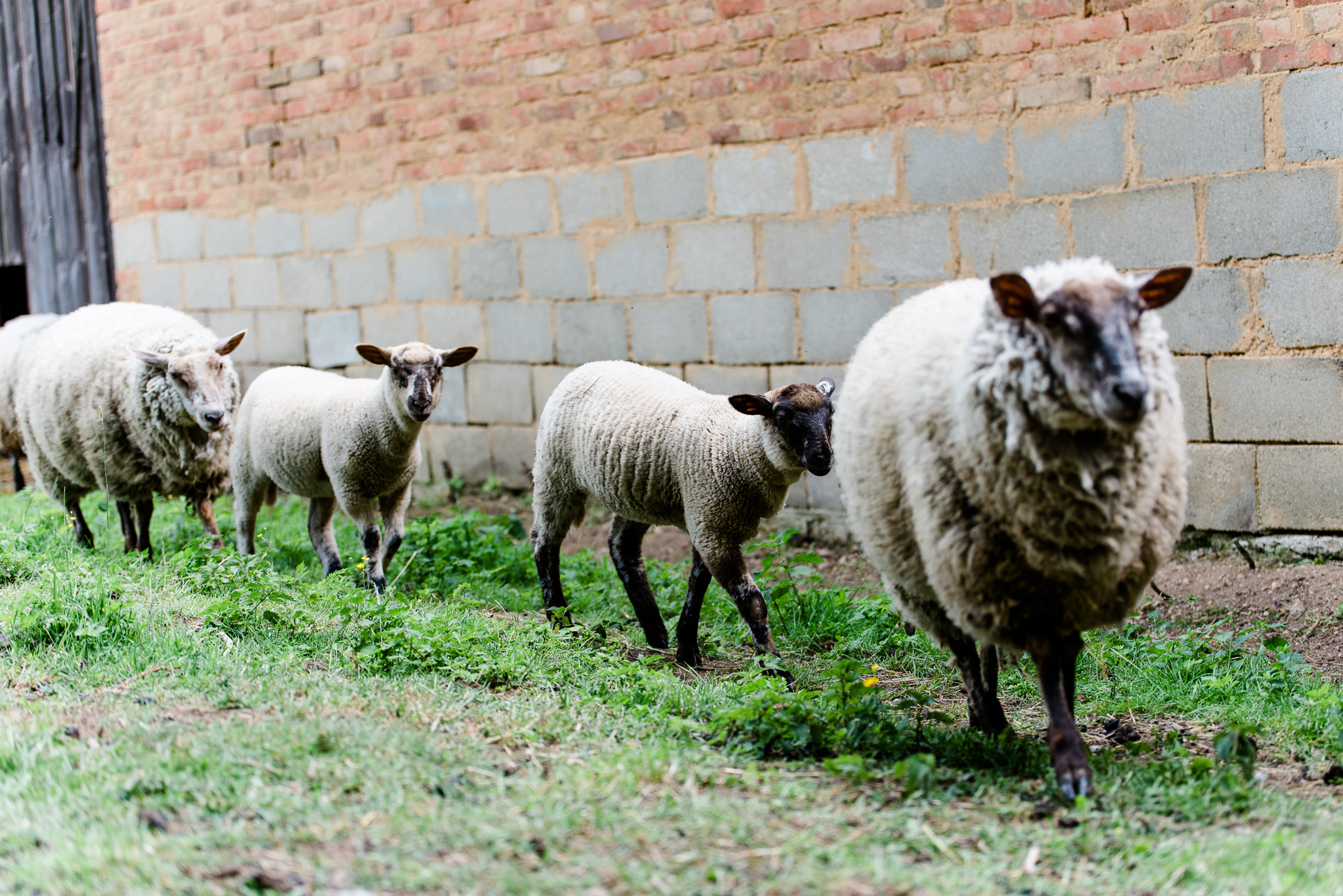 Basil against nervousness. Libeček as green maggi. Marjoram to relax in the bath. Bread chives with cottage cheese. Mint into lemonade. Sage for cough and rhyme. Rosemary symbol of love and marriage… This all we have.